Jazz Staff
Meet our highly talented staff at Shear Jazz! We look forward to serving you very soon.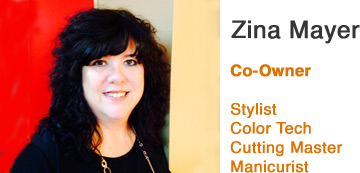 Zina has 34 years experience as a hairstylist/color tech
29 years as a manicurist Zina does acrylic, gel and Shellac nails. When she is not doing nails you will find her fixing that at home opps! Zina loves a challenge and specializes in co rective color. As a color artist she knows the importance of continuing education so you can be assured the lastest color trends Ombre and Balayage are a must for that up to date look.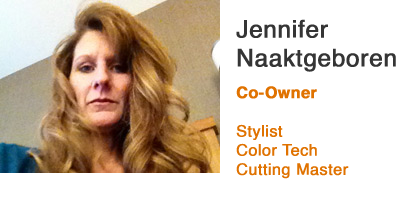 Jennifer has 33 years experience in the industry and is a master at cutting and coloring with her specialty being foil highlights Jennifer is enjoys perming or straighting hair. She is also a manicurist and pedicurist. Jennifer's ability to style overly curly hair makes her a great assest to Shear Jazz.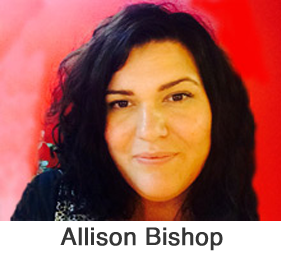 Stylist / Makeup Artist / Color Tech / Cutting Master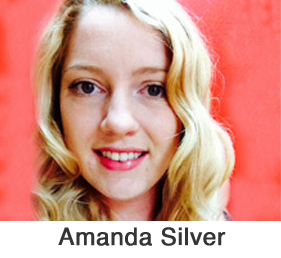 Stylist / Color Tech / Cutting Master