Jazz Staff
Meet our highly talented staff at Shear Jazz! We look forward to serving you very soon.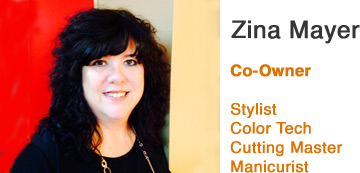 Zina has 32 years experience as a hairstylist/color tech
27 years as a manicurist Zina does acrylic, gel and Shellac nails. When she is not doing nails you will find her fixing that at home opps! Zina loves a challenge and specializes in co rective color. As a color artist she knows the importance of continuing education so you can be assured the lastest color trends Ombre and Balayage are a must for that up to date look.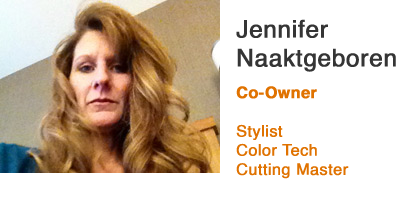 Jennifer has 31 years experience in the industry and is a master at cutting and coloring with her specialty being foil highlights Jennifer is enjoys perming or straighting hair. She is also a manicurist and pedicurist. Jennifer's ability to style overly curly hair makes her a great assest to Shear Jazz.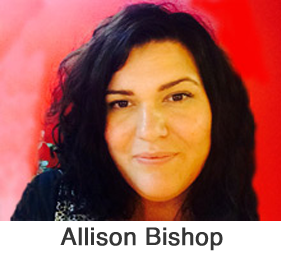 Stylist / Makeup Artist / Color Tech / Cutting Master
Allison has over 22 years experience and specializes in special occasion styles. Razor cutting and all aspects of color from custom grey blending and Balayage to Ombre and Foil Highlighting. She has advanced education in Keratin treatments and Thermal straightening. Allison also has 17 years experience in Makeup Artistry, and continues to follow all the newest trends.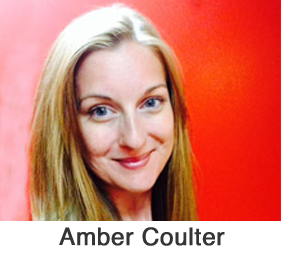 Stylist / Color Tech / Cutting Master


Amber has 19 years experience and specializes in Bridal updos, Shellac manicures, Foli highlights Ombre with natural and fashion colors both dramatic and pastels. Amber has advanced training in mens clipper fades and all the newest trends in mens haircutting.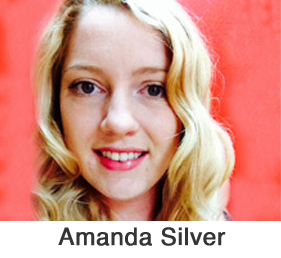 Stylist / Color Tech / Cutting Master


Amanda has over 17 years experience and she specializes in multidimensional hair color razor cutting and blow dry styling. Amanda is known for her creative work with bright and pastel fashion colors She works to achieve the look that best suits you. Amanda also completes ongoing education in the lasts cutting and color trends.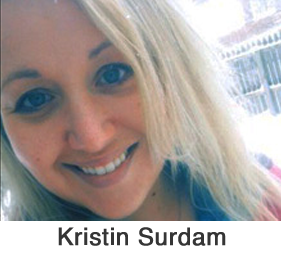 Hairdresser


I started working as a hairdresser at the age of 18. I first received my New York state cosmetology license and worked in New York before continuing on to get my Vermont cosmetology license. I have held both licenses for 13 years and still continue my education!
I absolutely love what I do. I love meeting new people and being able to express creativity in different ways. From cuts to colors and Foil highlights. Sheer jazz has given me the opportunity to continue my education while being able to come to work and enjoy being here every day.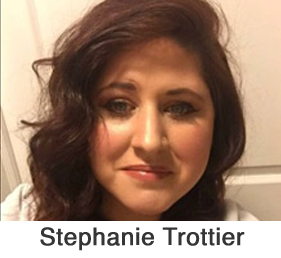 Hairdresser


Hi my name is Stephenie I've been a hairdresser for 15 years. For 10 years of my career I was a store manager at a salon. I specialize with men's cuts/fades or what's trending that year. Im passionate with color, highlights, and ombré. I have love for the makeup industry and love transforming women for whatever special occasion they have going on. My goal as a hairdresser is to make everyone feel beautiful.